Love/Hate is a series on IC2S where I take a series (be it a franchise, concept, product, etc) and break each entry down by what I love and what I hate about it. Really, it's that simple!
PlayStation
Love The Games – The PS4 has been a massive success and that mainly comes down to…
---
Dark Souls
I'm going to do something slightly different here – normally I'd just be looking at the Dark…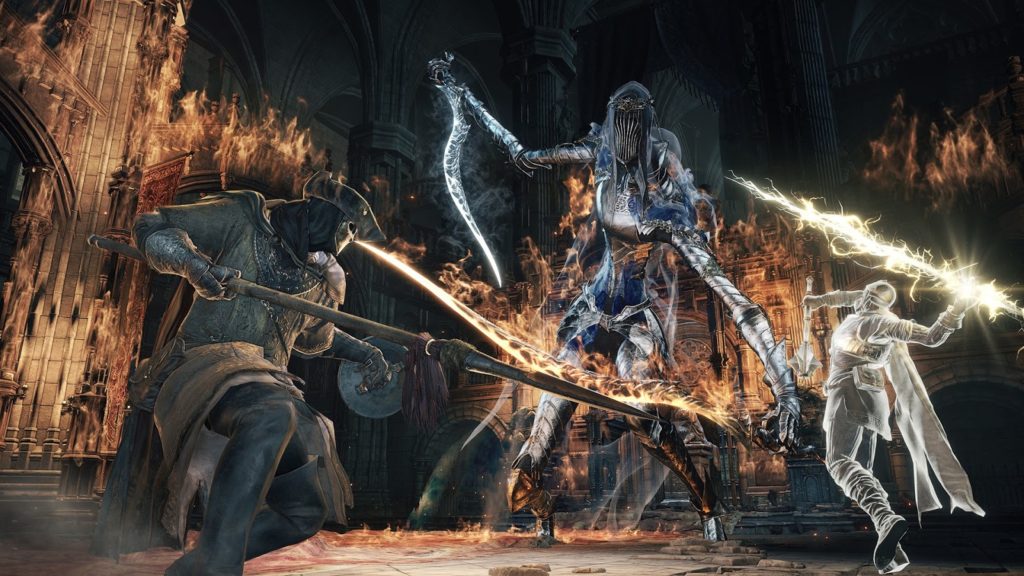 Love Refined Game Engine – As groundbreaking as the Souls games are, they have always been incredibly janky…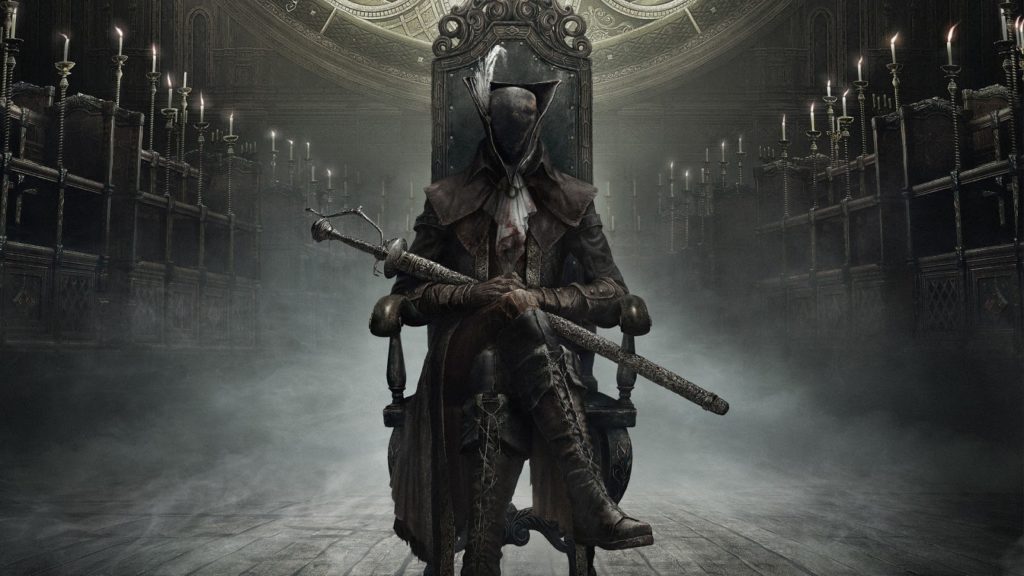 While it isn't actually a part of the Souls series, Bloodborne is in a similar mold with some very…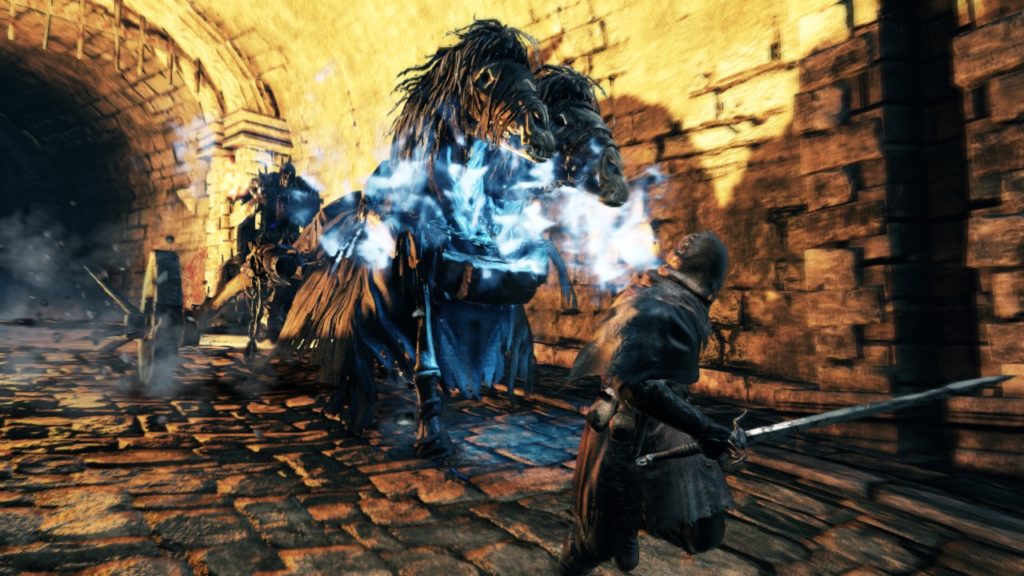 Love Some Memorable Characters – Somewhat surprisingly, Dark Souls 2 has a lot of characters which hold up…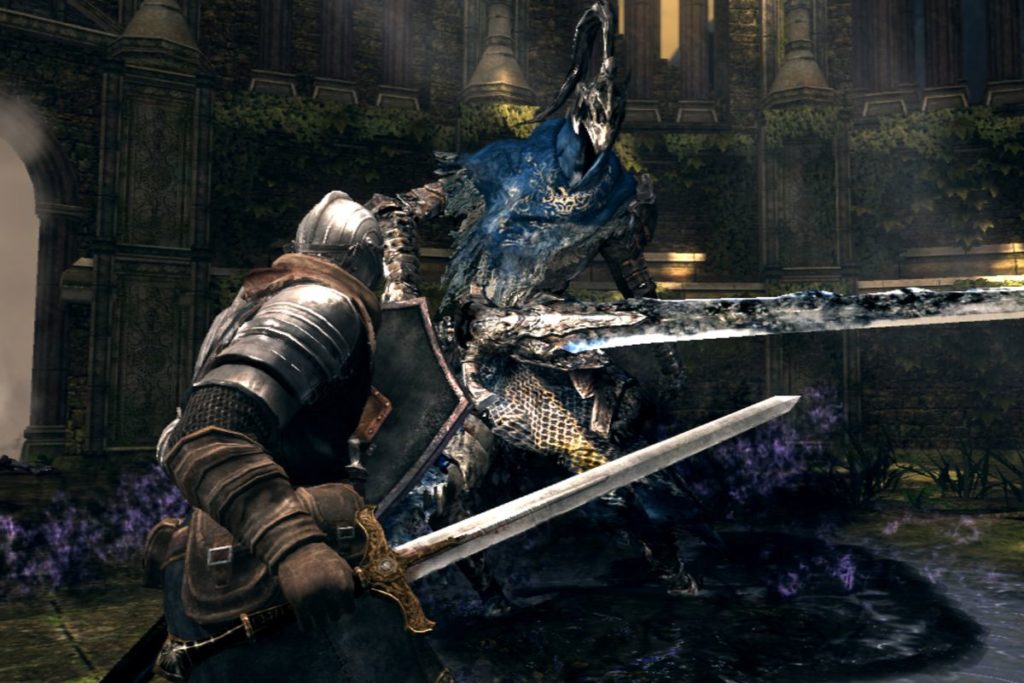 I recently began replaying Dark Souls, this time on PS4 with the remastered edition. Having played a ton…
---
Pokemon
Over a year ago I wrote the first of what would become my Love/Hate series, a retrospective…
Generation 7 (Sun, Moon, Ultra Sun, Ultra Moon) Love Much-Needed Gameplay Refinements and Improved Accessibility – I'm…
Generation 6 (X, Y, Omega Ruby, Alpha Sapphire) Love New Graphics Engine Shines – The pseudo-3D sprites…
Generation 5 (Black, White, Black 2, White 2) Love Insane Refinement and Ambition – Gen 5 was…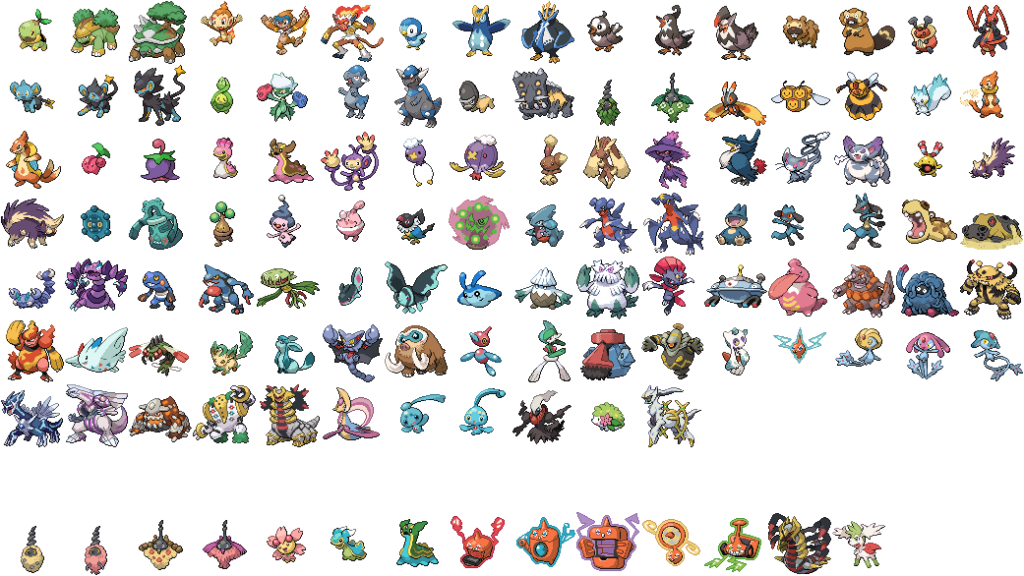 Generation 4 (Diamond, Pearl, Platinum, HeartGold, SoulSilver) Love Physical/Special Split Totally Changed the Game – As I've said before, in the…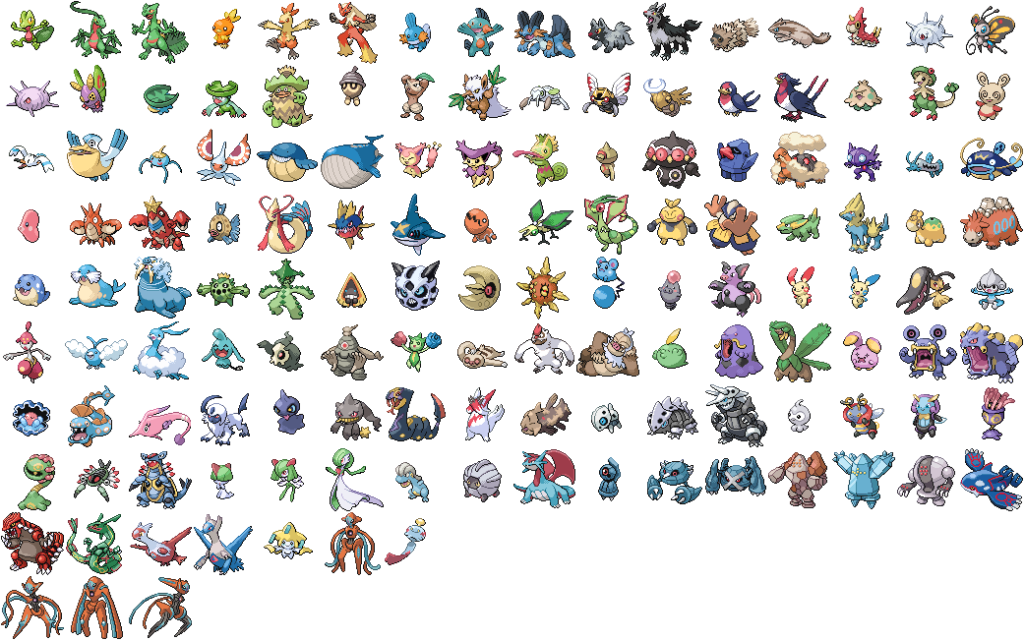 (Just a disclaimer on this entry, Generation 3 is the only gen that I haven't experienced first-hand….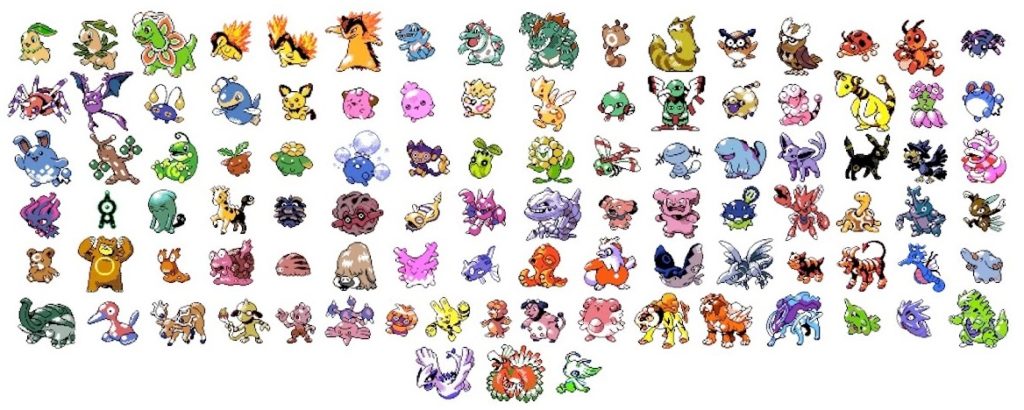 Generation 2 (Gold, Silver, Crystal) Love Quality of Life Improvements – It cannot be overstated just how much better…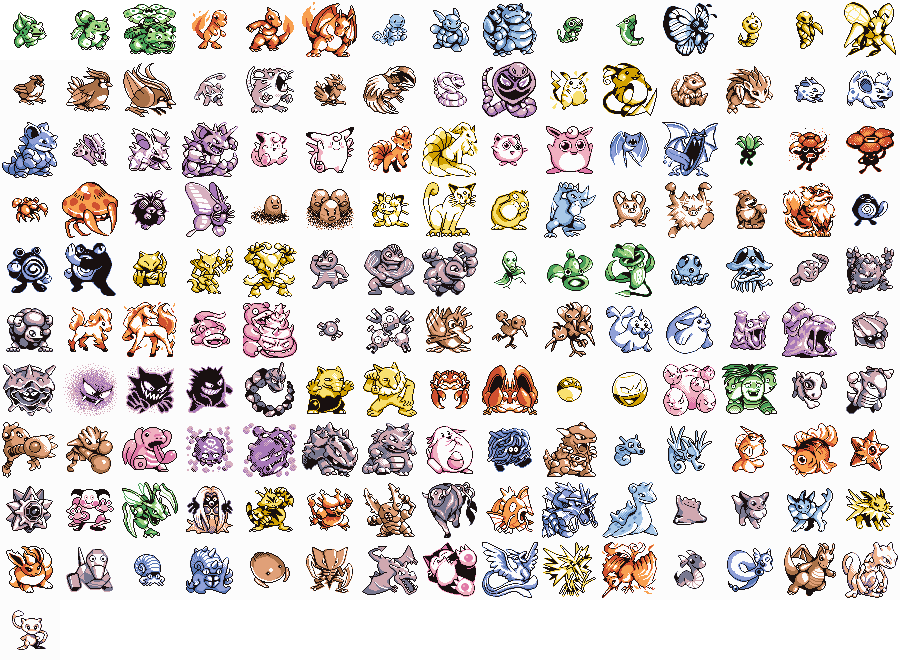 It isn't really something that I have mentioned here on IC2S, but I absolutely love the Pokemon…